Two rising stars of the gluten-free cooking world to visit Cleveland Saturday, November 17th.
CLEVELAND – The Gluten-Free Awareness Tour stops at the Holiday Inn in Independence, Ohio on Saturday, November 17, 2012, from 9 am to 2 p.m.
The annual event features two rising stars of the gluten-free cooking world.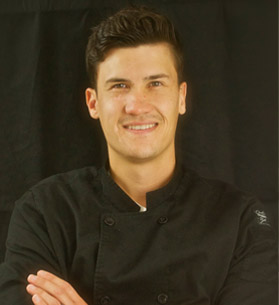 Chef Jean-René Renusson literally grew up in the kitchen, even taking his first steps in the kitchen of the Ritz Carlton in Chicago. His father, world renowned pastry chef, Gilles Renusson was head pastry chef there. It wasn't long before Jean-René was off to Austria to apprentice at a pastry shop and then to a patisserie in Grand Rapids. You could say culinary arts are in his blood. He has since worked at the Amway Grand Plaza Hotel in Grand Rapids, and is now working for Savory Foods as a gluten-free and vegan chef. As a vegan, he has submerged himself in perfecting recipes that not only taste mouth-watering, but also are gluten-free and some vegan as well.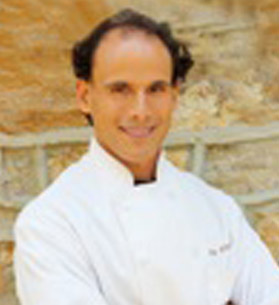 Chef Peter Klarman aka the Chef of the Future will have your mouth watering as he cooks up a storm on stage! His book, "Better Food for a Better You," offers dozens of delicious and nutritious recipes he created for a healthy diet. While overcoming personal health issues, Peter devoted himself to learning about food and nutrition and how to use basic foundational health principles to create nutritious recipes. Having tried different approaches to food, he realizes the importance of empowering himself and others about making better food choices. His dynamic stage presence and delicious recipes will inspire you to live a beautifully healthy life.
Besides exciting and knowledgeable chefs, the event features Dr. Thomas Sferra, Chief, Division of Pediatric Gastroenterology, UH Rainbow Babies & Children's Hospital and Dr. Abdullah Shtnawei, from the Center of Human Nutrition, Department of Gastroenterology with the Cleveland Clinic.
The Gluten-Free Awareness Tour's Cleveland stop is sponsored by UH Rainbow Babies & Children's Hospital, The Cleveland Clinic and Rudi's Gluten-Free Bakery. Admission is $10, children under 12 Free.