Meet a few of our Presenters:
Susan Silberstein, PhD
Center for Advancement in Cancer Edcuation (BeatCancer.org) • Philadelphia, PA
Presentation: Four Nutrition Secrets That Could Help Save Your Life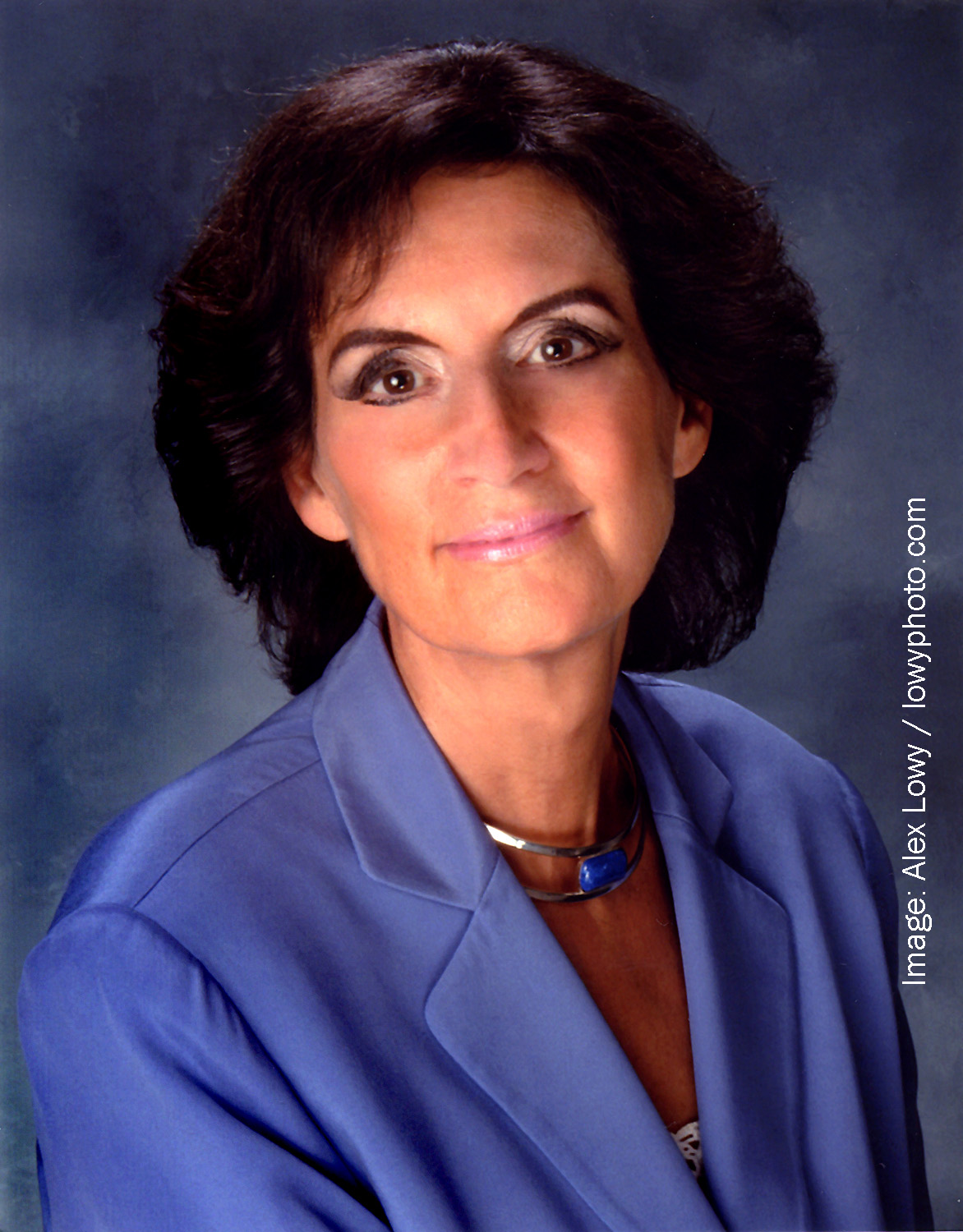 Susan Silberstein, PhD, is President of BeatCancer.org (the Center for Advancement in Cancer Education), which she founded in 1977 after the death of her young husband to cancer. Over the past 35 years, Susan has trained 50,000 prevention-seekers, has educated thousands of health care professionals, and has personally counseled more than 25,000 cancer patients.
Susan is a sought-after expert and international lecturer on nutrition, cancer prevention, complementary andalternative medicine, and the psychology of health and disease. She is the author of numerous books, including the recipe books Hungry for Health and Hungrier for Health.
She is also creator of the Beat Cancer Kit series, narrator of the popular video Fight Cancer with Your Fork, and editor of Immune Perspectives magazine.
A Phi Beta Kappa and Fulbright scholar, Silberstein has given hundreds of broadcast, print and web interviews and has won numerous awards for her work in cancer education. She is gluten-free.

Jennifer Fugo, CHC

Gluten Free School • Philadelphia, PA
Presentation: How the Gluten-Free Diet will turn you into a Sugar Addict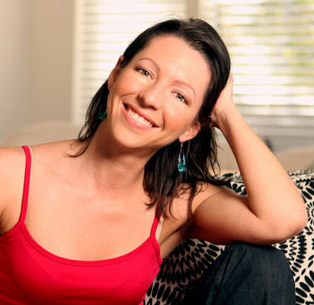 Jennifer Fugo is the founder of Gluten Free School, a website dedicated to teaching gluten-sensitive individuals commonsense, simple and powerful steps to get healthy. She's a certified Health Coach named a "Gluten Free Guru" by Philadelphia Magazine who created the popular "Gluten-Free Sugar Cleanse" to teach gluten-free folks how to experience positive physical changes through commonsense sugar reduction.
Jennifer is sought after expert for news contributions about healthy, gluten-free living as well as a speaker and avid blogger who has been featured on Yahoo! News, eHow, CNN, and Philadelphia Magazine.

Dr. Donna Skerry, R.N., D.C., M.A.
Nutritional Consultant and NET Practitioner (thehealthyyou.com) • Philadelphia, PA
Presentation: Brain Power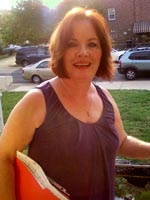 Dr. Donna Skerry is a well respected consultant and is internationally recognized for her work in chiropractic, nutrition, and Neuro-emotional therapy. Her combination of healing bridges the gap between addiction and total wellness. The approach is to heal with nutrition, whole food and herbal supplements. These treatments are also effective in reducing weight, ADHD, Autism and addiction.
A combination of a gluten-free diet, balanced blood sugar, adrenal support and brain food can diminish any chronic illness from Autism to Alzheimer's. A healthy brain drives a healthy body. Through nutritional education, her patients learn how to go back to basics and feel good.
In addition to her practice Dr. Donna Skerry is a national speaker on the topic of
gluten-free living.
"A healthy, happy brain can run the world!" –Dr. Donna

Rebecca Black
Owner, Bexa Body Fitness (blogger, prettylittleceliac.com) • Columbus, OH
Presenation: Coping with the Social and Emotional Turmoil of Living Gluten-Free.

Rebecca Black is one of the leading health and fitness experts in the Midwest.  Rebecca has an amazing story of self-transformation, where she went from 30 pounds overweight to placing in fitness competitions. In January 2012, Rebecca was diagnosedwith celiac disease and it completely changed her life. With her blog "Pretty Little Celiac.", Rebecca is sharing her life story of struggles associated with 17 years of undiagnosed celiac disease.Rebecca is an accredited Certified Personal Trainer from the American College of Sports Medicine (ASCM). Rebecca earned a Bachelor's degree in Psychology from Ohio Wesleyan University and a Masters in Non-Profit Management from Regis University. Rebecca opened the doors to Bexa Body Fitness in January 2012, which culminated her vision of creating a fitness studio that was personal and customized training studio offering premium services to all fitness levels.

Meet a few of our Chefs:

Master Chef Joseph Poon
Joseph Poon Chef Kitchen, Owner, • Philadelphia, PA
Dish: Fruit/Vegetable Carving and Gluten-Free Cooking Tips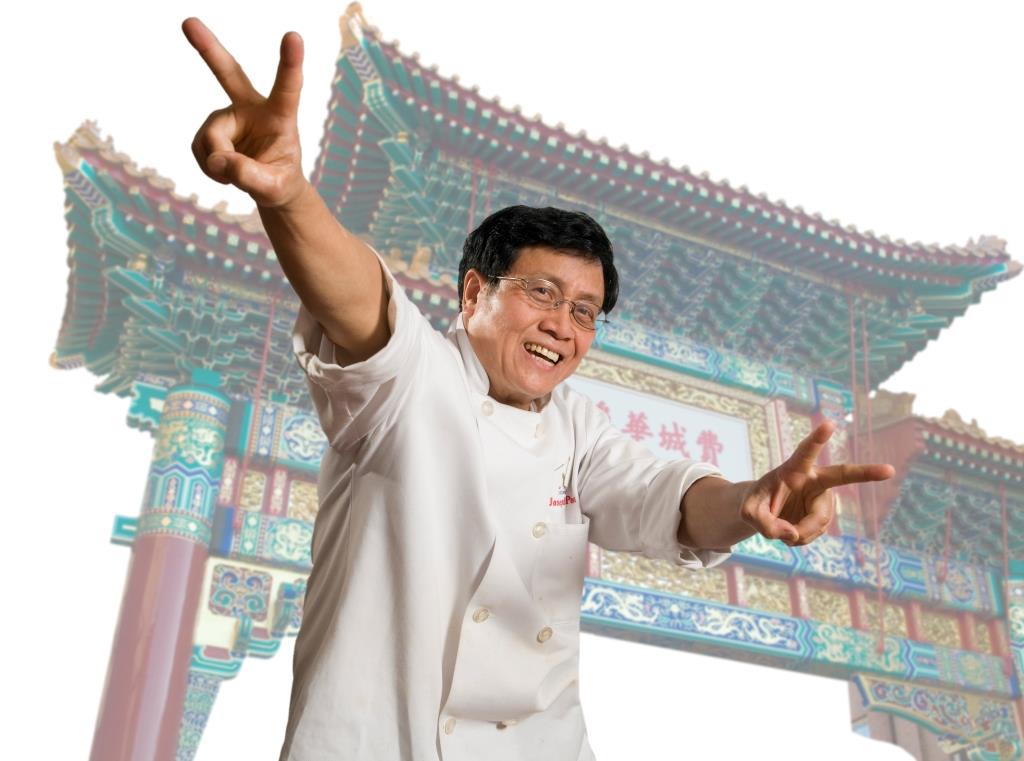 Master Chef Joseph Poon is known for the Asian Fusion restaurants he has owned in Philadelphia, his Wok 'N Walk Tours of Philadelphia Chinatown, hands-on cooking classes, and autobiographical award winning cookbook, Life is Short…Cooking is Fun!.
Mr. Poon has risen from impoverished immigrant to national culinary fame, known for his Asian fusion fare, his ability to carve bulbous watermelons and pumpkins into delicate swans, and his role in opening the center of the region's Asian community to the outside world." An article in The James Beard Foundation newsletter stated, "The story of how Philadelphia Chef Joseph Poon got to where he is today could be the script of a Hollywood movie."
Chef Poon's training began when he was a teenager working in airline food service in Hong Kong. The chef's carved fruit and vegetable centerpieces and sculptures fascinated him. When the chef refused Poon's request for a lesson, Poon purchased several hundred potatoes and practiced until he mastered the skill himself. The art has become one of his trademarks. Poon showed that same tenacity when he arrived in Philadelphia with $8 in his pocket and a limited knowledge of English. He worked as a dishwasher, then waiter, in construction and in a fortune cookie factory – holding as many as three jobs at a time.
Chef Poon spends a significant amount of his time actively pursuing opportunities to give back to the community through charity and volunteer work. In May 2006, Chef Poon was awarded an Honorary Doctorate of Humane Letters from the State University of New York (SUNY) College at Oneonta where he serves on the Advisory Board for the food service and nutrition department. Among other honors, Chef was awarded the Community College of Philadelphia's Philanthropist Award in 2011 and on June 8, 2013 he will be the 2013 recipient of the Outstanding Commitment to Diversity and Inclusion Alumnus Award from The University of New York, Oneonta.
Chef Poon has served as Chef Consultant and National Culinary Spokesperson for the National Watermelon Promotion Board and as an expert witness and food consultant for Cleary & Josem LLP, attorneys at law. He helped introduce the Philadelphia Convention and Visitors Bureau's new experiential tours at the National Tour Association. Chef Joe can frequently be found on the judges stand at many culinary school contests. Joseph Poon Chef Kitchen serves as the home base for his Wok 'N Walk Tours of Chinatown, special catering events and private chef dinners.

Chef Peter Klarman
Chef of the Future • Louisville, KY
Dish: Magic Quinoa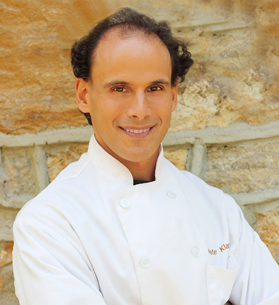 Chef Peter Klarman from Chef of the Future will cook up delicious and healthy recipes from his book "Better Food for a Better You" which will be out this spring. While overcoming some personal health issues, Peter began learning about more food and nutrition and how to apply basic foundational health principles to his recipes. Since completing a culinary training program four years ago, he has presented many food demonstrations locally. He has work experience in various restaurants in Louisville, Kentucky and the food service kitchens of Wild Oats and Whole Foods Markets. In addition, he has served as a personal chef for clients with various health concerns. Having tried different  approaches and nutritional interventions, he recognizes the importance of empowering himself and others about making better lifestyle choices.

Chef Laura Hahn
Guilt Free Foodie Cutie • Philadelphia, PA
Winner of NBC's Next Local Tv Chef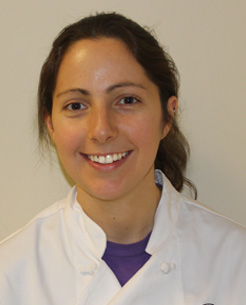 Chef Laura Hahn is this year's winner of NBC's next local TV Chef! As a gluten-free chef and blogger, Chef Hahn has received a tremendous following. She can be seen on multiple local networks, various web series, and at a great number of events. Hahn's cooking experience ranges from well-known BYOs in the city to small bakeries all over the area. She has a deep passion for teaching others about gluten-free cooking and safety. In addition to her TV and online work, Chef Hahn leads a very popular Gluten Free Food Tour in Philadelphia, holds cooking classes, and is finishing her global cook book.
Visit Chef Laura's blog: http://guiltfreefoodiecutie.com/